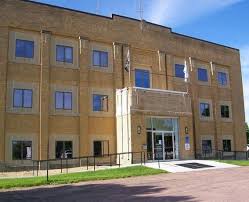 Upcoming Events:
Oct 20th 2018:  Pheasant Season Opener!
Nov 6th 2018: Election Day!
Nov 8th 2018:  County Commission Meeting 9:00 AM
Nov 8th 2018:  Planning Commission Meeting 1:00pm
2018 Election Information!
The above is the 2018 Ballot Question Pamphlet Compiled by the Office of Secretary of State.  The title, explanation and effect of a vote for each ballot question were provided by the Attorney general.
To see all weekend events in the County, please visit our facebook page at:
https://www.facebook.com/gregorycountyeconomicdevelopment/